Watch DAILY Church on Sundays. Make new friends and meet new people as we come together.  We would love to see you experience our Local Community.  See you on Sundays in one of our many Church locations. You belong here!

Start in 4 Steps:
1. INVITE
INVITE people to meet up at your DAILY Church at Home on the weekends.
2. READ
READ Chapter by Chapter through the Bible with us.
Watch the latest DAILY Talk together – daily.church/watch
WATCH SUNDAYS TALK
3. TALK
TALK about the Bible passage you read together and discuss the questions from the DAILY Talk.
4. PRAY
PRAY for each other's needs.
WE ARE DAILY
DAILY.church exists to help people: ( 1. BELONG ) Make friends. ( 2. BELIEVE ) Find a relationship with God. ( 3. BECOME) Get trained in the Basics of Christianty. ( 4. BUILD ) Live the Dream God has planned for your life.
WE ARE UNIQUE
Just be you! There are no expectations, no judgments, and no commitments. God loves you and we love you just as you are.
WE ARE EVERYWHERE
We meet on SUNDAYS in locations throughout the World. We are a "Church at Home," a church for your friends, family and people who don't know Jesus, everyone is welcome and anyone can start a DAILY Church at Home. Come join us!
CONNECT CARD
MEET OUR PASTOR
JORDAN AND HIS WIFE SUSIE
Hey there! Thank you for stopping by. If you are searching for a good church, we know DAILY is the place for you. Feel free to click the "CONNECT CARD" button and we will keep you in the "Loop" on everything.
WILL YOU JOIN OUR CHURCH?
If you have never been to our church before, come by this Sunday!
CONNECT CARD

We give every person an opportunity to know God. When you know Jesus everything in life changes! Why not give your live your life to Jesus Christ today? The 4 Steps of knowing God: LOVE, SIN, JESUS, PRAY.

LOVE
God loves you and has a plan for your life.

SIN
We are sinful and separated from God.

JESUS
Jesus died on a Cross so we can be forgiven.

PRAY
You can pray to receive God's forgiveness and grace.
"Jesus Christ,
I am sorry for the things I have done wrong in my life. Thank you for dying on the Cross for me, set me free from all my sins and forgive me today. Please come into my life and fill me with your Holy Spirit. Be with me forever.
Thank you Jesus!"
Ready for more? Your next steps to following Jesus begins with GROWTH TRACK. Growth Track is a way to discover how you can BELONG, BELIEVE, BECOME and BUILD your life with Jesus. We want to train you on the Basics of Christianity and help you launch God's dream for your life. Sign up!
1. BELONG – Make Friends, Learn About The Daily Church Family.
2. BELIEVE – Know Jesus, Get Baptized, Become A Member.
3. BECOME – Get Trained For Ministry, 12 Basics Of Christianity.
4. BUILD – Make An Impact, Serve, Lead, Start A Church.
SIGN UP FOR GROWTH TRACK - ONLINE

We are building a Church Movement together that changes lives! Start your Church at Home today.
START CHURCH AT HOME

3 Years = A DAILY.church in 10 locations in California. – 2023
5 Years = A DAILY.church in every State in USA. – 2025
10 Years = A DAILY.church in every Nation of the world. – 2030

Interested in starting a DAILY Church Home in your area?  We would love to talk more.
• HUNTINGTON BEACH, CA
• NEWPORT BEACH, CA
• DALLAS, TX
• MIAMI, FL
AFGHANISTAN 🇦🇫, INDIA 🇮🇳, PAKISTAN 🇵🇰, UGANDA 🇺🇬, NEPAL🇳🇵, ZAMBIA 🇿🇲, TOGO 🇹🇬, BURUNDI🇧🇮, NIGERIA 🇳🇬, SIERRA LEONE 🇸🇱, CONGO 🇨🇬, MALAWI 🇲🇼, TANZANIA🇹🇿, LIBERIA 🇱🇷, CAMEROON 🇨🇲, GHANA 🇬🇭, MYANMAR 🇲🇲, BANGLADESH 🇧🇩, RWANDA 🇷🇼, PHILIPPINES 🇵🇭, SOUTH SUDAN 🇸🇸, MOZAMBIQUE 🇲🇿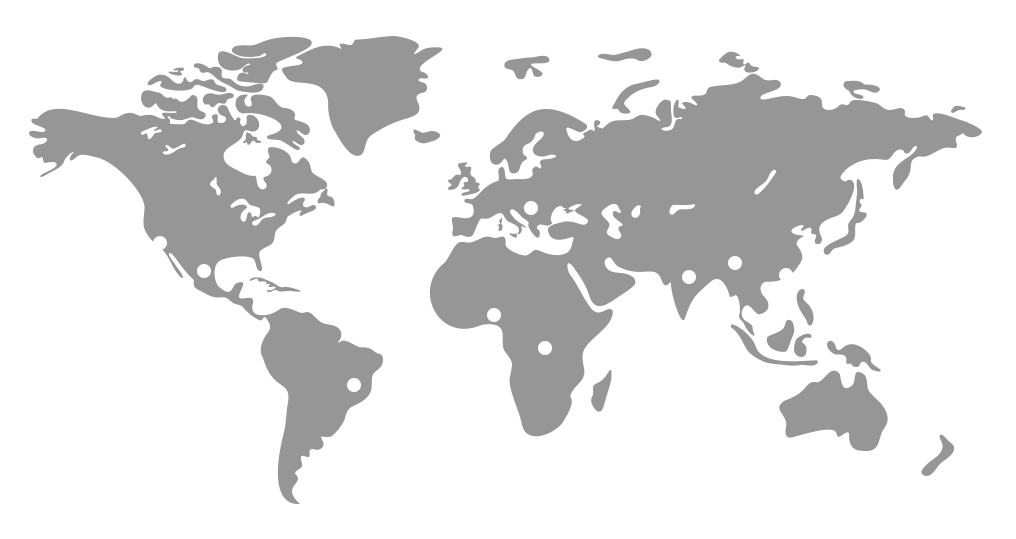 START A LOCATION

A committed group of people who want to bring Jesus to every village, town and street corner of the world together!
MINISTRY PARTNERS are faithful and generous christians who give MONTHLY to fund new DAILY Churches in an unreached Nations. Their giving will provide support and training to new local Churches. Ministry Partners also pray for our mission and join us in our calling to plant and support thriving biblical Churches across the globe.
The Benefits of your Partnership
Personal time with Pastor Jordan to meet, pray and share together what God is going in our lives.
Weekly SMS mobile updates with Pastor Jordan, so you can hear the Stories of what God is doing around the World.
Start new Churches each month that will multiply and bring people to Jesus.
GIVE NOW Beliefs
We believe God exists, his only Son is Jesus Christ, and his Word is the Bible. We believe people are saved and lives are changed by the grace of God through faith in Christ. We believe God gives new life to all who have faith in Jesus by sending his Spirit to be in them.
READ ABOUT OUR FAITH