Watch DAILY Church on Sundays. Make new friends and meet new people as we come together.  We would love to see you experience our Local Community.  See you on Sundays in one of our many Church locations. You belong here!
WHO WE ARE
DAILY.church exists to help people: ( 1. BELONG ) Make friends. ( 2. BELIEVE ) Find a relationship with God. ( 3. BECOME) Get trained in the Basics of Christianty. ( 4. BUILD ) Live the Dream God has planned for your life.
WE ARE UNIQUE
Just be you! There are no expectations, no judgments, and no commitments. God loves you and we love you just as you are.
WE ARE EVERYWHERE
We meet on SUNDAYS in locations throughout the World. We are a church for your friends, family and people who don't know Jesus, everyone is welcome and anyone can start a DAILY Church in your Location. Come join us!
MEET OUR PASTORS
JORDAN NASSIE & MICHAEL LATTUCA
Hey there! Thank you for stopping by. If you are searching for a good church, we know DAILY is the place for you. We have a plan for you to grow in God, discover your Purpose and find a great Family Community to belong too.
LEARN MORE ABOUT YOUR VISION
If you have never been to our church before, come by this Sunday!

We give every person an opportunity to know God. When you know Jesus everything in life changes! Why not give your live your life to Jesus Christ today? The 4 Steps of knowing God: LOVE, SIN, JESUS, PRAY.

LOVE
God loves you and has a plan for your life.

SIN
We are sinful and separated from God.

JESUS
Jesus died on a Cross so we can be forgiven.

PRAY
You can pray to receive God's forgiveness and grace.
"Jesus Christ,
I am sorry for the things I have done wrong in my life. Thank you for dying on the Cross for me, set me free from all my sins and forgive me today. Please come into my life and fill me with your Holy Spirit. Be with me forever.
Thank you Jesus!"
Ready for more? Your next steps to following Jesus begins with GROWTH TRACK. Growth Track is a way to discover how you can BELONG, BELIEVE, BECOME and BUILD your life with Jesus. We want to train you on the Basics of Christianity and help you launch God's dream for your life. Sign up!

SIGN UP FOR GROWTH TRACK - ONLINE

We are building a Church Movement together that changes lives! Start your Church today.
START A CHURCH LOCATION

1 Million Churches
across all Nations,
for Everyone,
Everywhere,
by 2050.


Interested in starting a DAILY Church Home in your area?  We would love to talk more.
• HUNTINGTON BEACH, CA
• NEWPORT BEACH, CA
• DALLAS, TX
• MIAMI, FL
AFGHANISTAN 🇦🇫, INDIA 🇮🇳, PAKISTAN 🇵🇰, UGANDA 🇺🇬, NEPAL🇳🇵, ZAMBIA 🇿🇲, TOGO 🇹🇬, BURUNDI🇧🇮, NIGERIA 🇳🇬, SIERRA LEONE 🇸🇱, CONGO 🇨🇬, MALAWI 🇲🇼, TANZANIA🇹🇿, LIBERIA 🇱🇷, CAMEROON 🇨🇲, GHANA 🇬🇭, MYANMAR 🇲🇲, BANGLADESH 🇧🇩, RWANDA 🇷🇼, PHILIPPINES 🇵🇭, SOUTH SUDAN 🇸🇸, MOZAMBIQUE 🇲🇿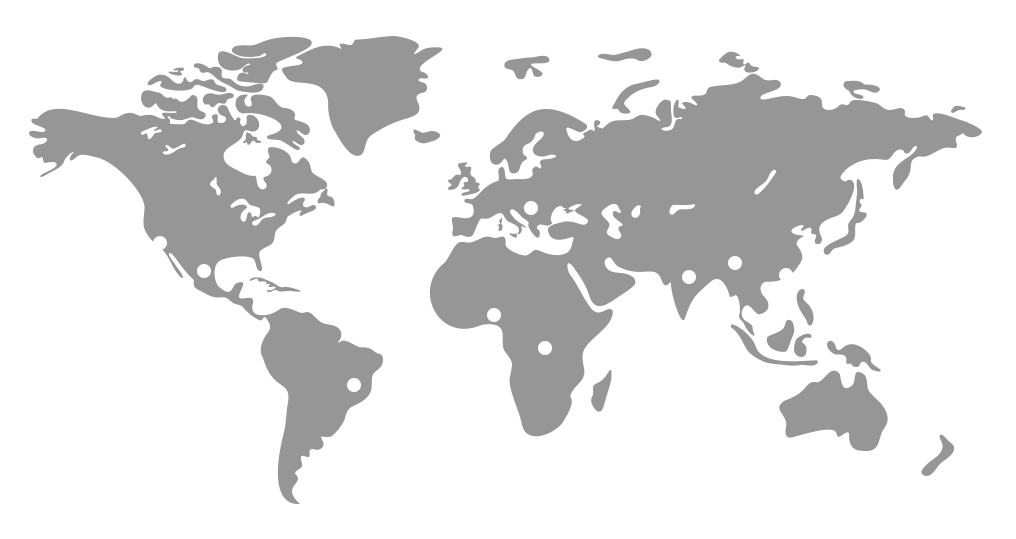 START A LOCATION Beliefs
We believe God exists, his only Son is Jesus Christ, and his Word is the Bible. We believe people are saved and lives are changed by the grace of God through faith in Christ. We believe God gives new life to all who have faith in Jesus by sending his Spirit to be in them.
READ ABOUT OUR FAITH